Schedule Your Home Inspection Now
Why A Home Inspection?
1
A Professional Home Inspection
Is your best tool when it comes to making the most of your home investment. Whether you are buying or selling, an objective professional inspection will provide you with important information that you can use.
2
If You're Buying
You want to know that the home you are considering is solid, and has no unwelcome and costly surprises.
3
If You're Selling Your Home
You will need to fully disclose any & all deficiencies and make any repairs so you can market your home effectively.

Angie's List Super Service
Award Winner 8 consecutive years!
Read Our
Customer Reviews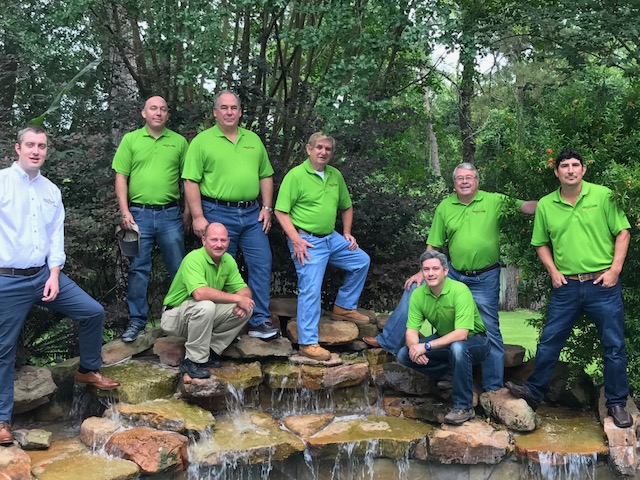 The Best Choice for Home Inspection Services
Sweet Home Inspectors of Texas
serves the Houston, Spring, Tomball, Magnolia, Woodlands, Conroe, Lake Conroe, Lake Livingston, and Livingston areas.
Counties served include Harris and Montgomery County.
Now you can put our outstanding reputation for service and reliability to work for you. By using Sweet Home Inspectors of Texas, you benefit from experienced inspectors that deliver reports that meet or exceed the state standards. We also encourage your presence during the inspection. By being present at the inspection our professional inspector can familiarize you with the home and explain things to you as they move through the house.
Our inspectors are bound to a strict code of ethics, this ensures quality service while providing important protections. For example, our inspectors must:
Work Exclusively for the Customer
Follow Nationally Accepted Standards of Practice
Not Perform Repairs on Any Home Inspected
Our inspectors are trained to be familiar with a wide variety of situations. We believe that consumers have the right to expect the highest standards of thoroughness, fairness and effectiveness from their home inspector.
All of our inspection reports must be authentic and stand up to critical examination. We continue to build our reputation one inspection at a time to ensure you get the quality service you expect from us.
Our program has been designed to assure you a thorough, easy to understand overview of the conditions of the home you are about to purchase. Buying a home is not something you do every day and we provide the information you need for peace of mind.
Benefits
We assure the inspection of and report on, over 400 items
We deliver a detailed report to you before we leave the house
We point out major and minor deficiencies to give you the complete picture on your new home's condition
We identify any major expenditures coming up so you can budget these potential expenses
We identify any potential safety hazards present
We show you how various systems work
We review and explain the conditions found
What Does a Typical Home Inspection Cover?
External Conditions & Surfaces
Roof, Attic, Insulation & Ventilation
Plumbing & Electrical Systems
Appliances
Heating & Cooling Systems
Foundations, Slabs & Floors
Walls & Ceilings
Garage, Walls & Driveway